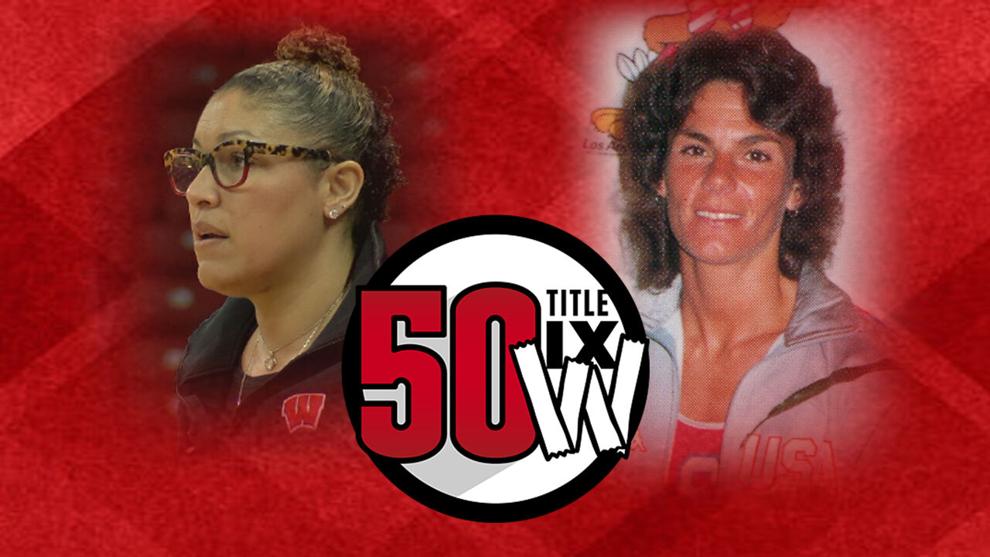 MADISON (WKOW) — Cindy Bremser arrived on campus only a couple years after the implementation of Title IX, which forbid gender discrimination at federally funded institutions.
Bremser was an All-American track runner at UW-Madison but wasn't recruited by someone. She was recruited by something.
"[It was] handwritten note that said they were looking for people to join the track team. There was a time and a date so I showed up," said Bremser. 
"There were no scholarships. We didn't have a facility. We got hand-me-down clothes but we would just so happy to have uniforms. Then, we started traveling and going to places and paying for our meals. This was almost like Christmas for me."
Bremser went on to become an Olympian and competed in the 1982 games in Los Angeles. She's grateful Title IX put her on track with destiny.
"It did change my life. It was a long road before every thing else became more or less equal."
While many athletes similar to Bremser received the opportunity to play college sports, they still hardly had idols to look up to.
Today, that climate has changed and now, aspiring athletes have a wide pool of influential faces.
UW women's basketball coach Marisa Moseley doesn't take that for granted.
"We talk about this with our team quite a bit. There can't be any entitlement and there can't be any non-gratitude for where we're at," said the UW coach who is rounding out her first season with the Badgers.
Each day, she carries a mentality of appreciating those who came before you and looking after those that follow.
"I want to make sure I'm preparing them to go out into the world and be great ambassadors, and to be able to really walk into that room and command that room."
Moseley is currently the youngest Black coach in the Big Ten. While she's honored by the recognition, she wants coaches like her to "be the norm."
"I think that the changes need to happen across the board so we're not talking about the first — we're not talking about the first Black, the only Black. We're not talking about those things in 2022."
For more on the Wisconsin Athletics celebration of Title IX, click here.