Hi Everyone,
I hope everyone is doing well, and I'm so glad you enjoyed the last post about the beautiful new kitchen designed by lovely, Rachel.
So many of my friends are sick with or recently got over Covid. We didn't get it from each other. But, anyway, one of my friends, Lisa, was sick last week and she asked me if I wanted to use her ticket to go to the Beacon Hill Garden Club Hidden Gardens Tour?
Between getting ready for my trip and then getting sick, I forgot to book it.  And then, the Beacon Hill hidden garden tour was sold out. So, yes, I jumped at the chance.
Wednesday evening was a lovely outdoor soiree with perfect weather.
Via the BeaconHillGardenClub on Instagram. Please follow them. And, yes, I'm in that photo, but you can't see me. I was talking to my lovely friend Patricia in the aqua dress (behind the green bush) and her daughter.
Also, please follow on Instagram, my friend Sandra Gilpatrick.  She has one of the prettiest Instagram accounts I've ever seen, which features her baked delicacies and flowers. Sandra was a co-chairperson for this fantastic event. Sandra was also a speaker for the Beacon Hill Women's forum in April. Even though she's a lot younger than I am, I kind of want to be like her when I grow up.
However, the next day, Thursday, the day of the Beacon Hill hidden garden tour, was cool with light rain.
However, neither hail, nor snow, nor rain shall keep Laurel from the Beacon Hill Garden Tour, and so, I put on a hat and black jacket, and off I went.
The only problem was I had scheduled my new air conditioner to be installed, and the guy was coming at 1:00. And, I couldn't get out of the house before 11:00. Two hours isn't enough time because, despite the rain, it was quite crowded with other garden lovers.
While I did get to see a few of the hidden gardens, most of them had very long lines, which was a problem for me.
In fact, the one hidden garden that my friend and fabulous realtor Wendy Oleksiak said that I must see had a line that wrapped around the block! Please see the post about Boston realtor Wendy Oleksiak if you missed it!
Above is the line wrapping around the corner. You can't even see how far it goes.
That would've taken a good 30 minutes to get into this hidden garden at 84 Mount Vernon Street.
However, I did find a good image for you of 84 Mount Vernon Street from the Beacon Hill Garden Club's Instagram account.
This photo is a few years old, but this hidden garden is pretty much the same.
So, I don't have a ton of pics from the hidden garden tour because I either missed the house, the images didn't turn out, or there were so many people that it was difficult to get a decent shot.
Of course, this is BEACON HILL, and there are also hundreds of exquisite, very public gardens.
True, many of them are in the legendary window boxes and planters that line the enchanting streets of Beacon Hill.
Therefore, this will be a variety of beauty,  including gardens (duh), plantings, doors, and architecture, but all on Beacon Hill.
Unfortunately, I've misplaced my program, so I don't have the addresses of all of the gardens. However, this was the first one I went to.
This is the opposite end of the same garden.
This is one of my favorite architectural gems on Beacon Hill. This garden did not allow people to step into it. So, we had to wait in line to stand behind a ribbon blocking the entrance. Henceforth, these are known as ribbon gardens.
Above is the view of the hidden garden and gorgeous home from the street.
Beacon Hill is full of these charming passages between houses. Some are wider than this and shared by several homes.
Above, 53 Chestnut Street, not on the tour. However, it is a beautiful home with a Palladian window and plantings.  That's also a lovely door at 55 Chestnut Street.
A closer view of the window and flowers in this not hidden garden.
Above is the gorgeous front door on 53 Chestnut Street.
Ahhh, this weather is reminding me of my trip to England in 2017 and the gorgeous English gardens we visited.
A classic red door at 49 Chestnut Street.
If you love front doors, please check out this post featuring numerous exquisite front doors on Beacon Hill.
Another view of Chestnut Street, one of the main east-west arteries on Beacon Hill.
I'm not sure what street this cool ironwork is on. It might be Willow Street.
Above is from another secret garden that was on the tour.
I only had to shove four people out of the way to get the shot. Just kidding. An evil stare works just as well. ;]
Another view of the same hidden garden.
These azaleas were on an adjacent property where there was a church and restrooms.
Above is a closer view.
I also spent a lot of time on the magnificent Mount Vernon Street. Above is one of the three Harrison Gray Otis Homes. This one is at 85 Mount Vernon Street. Many of you may recall my visit a few months ago to Mr. Gray's "starter home" on Cambridge Street.
Architect Charles Bullfinch designed all three homes. He also designed numerous other residences on Beacon Hill.
Another exquisite classic beauty on Mount Vernon Street on Beacon Hill, Boston.

I took this shot for the pretty flowers and these charming flickering gaslights. The street lights on Beacon Hill are still all lit with gas.
However, in recent weeks, there has been quite a to-do as the city of Boston wants to replace the gaslights with LED (ugh) lights.
As you might expect, there has been some vehement opposition from the residents of Beacon Hill as, of course, they want to keep their gaslights as is! And, who can blame them? The last I heard, the city of Boston is listening; however, I don't know where this issue stands at the moment. If anyone else does, please let us know in the comments.
I'm not sure which street this lovely door with a Greek Key design is located. But, I love everything about it.
Yes, this is my image, but it was obviously not taken on the same day as the hidden garden tour on Beacon Hill.
I took this photo a year ago. I'm kicking myself that I didn't go over to the corner of Louisburg Square and Pinckney Street to take a cloudy day image of one of the most photographed houses in Boston. I think it's pretty apparent why that is the case in this not hidden garden of gorgeous wisteria growing on the outside of a classic Boston townhouse.

This image wasn't taken last Thursday either. However, it was taken last month and on Beacon Hill. (I think W. Cedar Street is one of my favorites) Awww… that sweet doggie seems to know that he matches the house! I do manage to get lucky sometimes!!!
This garden was not on the tour, but it is a partially hidden garden. I took the image through the fence on Brimmer and Lime streets on Beacon Hill.
38 Lime Street has been featured in numerous posts. And, indeed it is a popular subject on Instagram. In the past, I've focused on the door only, but this time, I wanted to include the pretty white flowers in the window boxes.
I frequently pass by this fantastic facade on Brimmer Street when walking home from Beacon Hill.
And then, I usually cut through one of Boston's treasures, our gorgeous public and definitely not hidden garden, on my way to either Marlborough Street or Comm Ave.
Another favorite post sharing some of my best photos is last year's springtime post featuring the gorgeous flowering trees.
Also, please check these beautiful front door paint colors.
Oh, and you'll also enjoy this garden tour I went on nearly three years ago in Greenwich, CT.
I hope you enjoyed this tour of some of the most beautiful spots on Boston's Beacon Hill and the many (formerly) hidden gardens and some out in plain view.
Springtime is so beautiful in Boston. Well, all of the seasons are. I still can't believe I get to live here!
xo,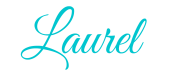 PS: Please check out the newly updated HOT SALES!  You can find out more about the Father's Day gift guide, women's clothing, the Serena and Lily sale, and dozens of other sales and home furnishings.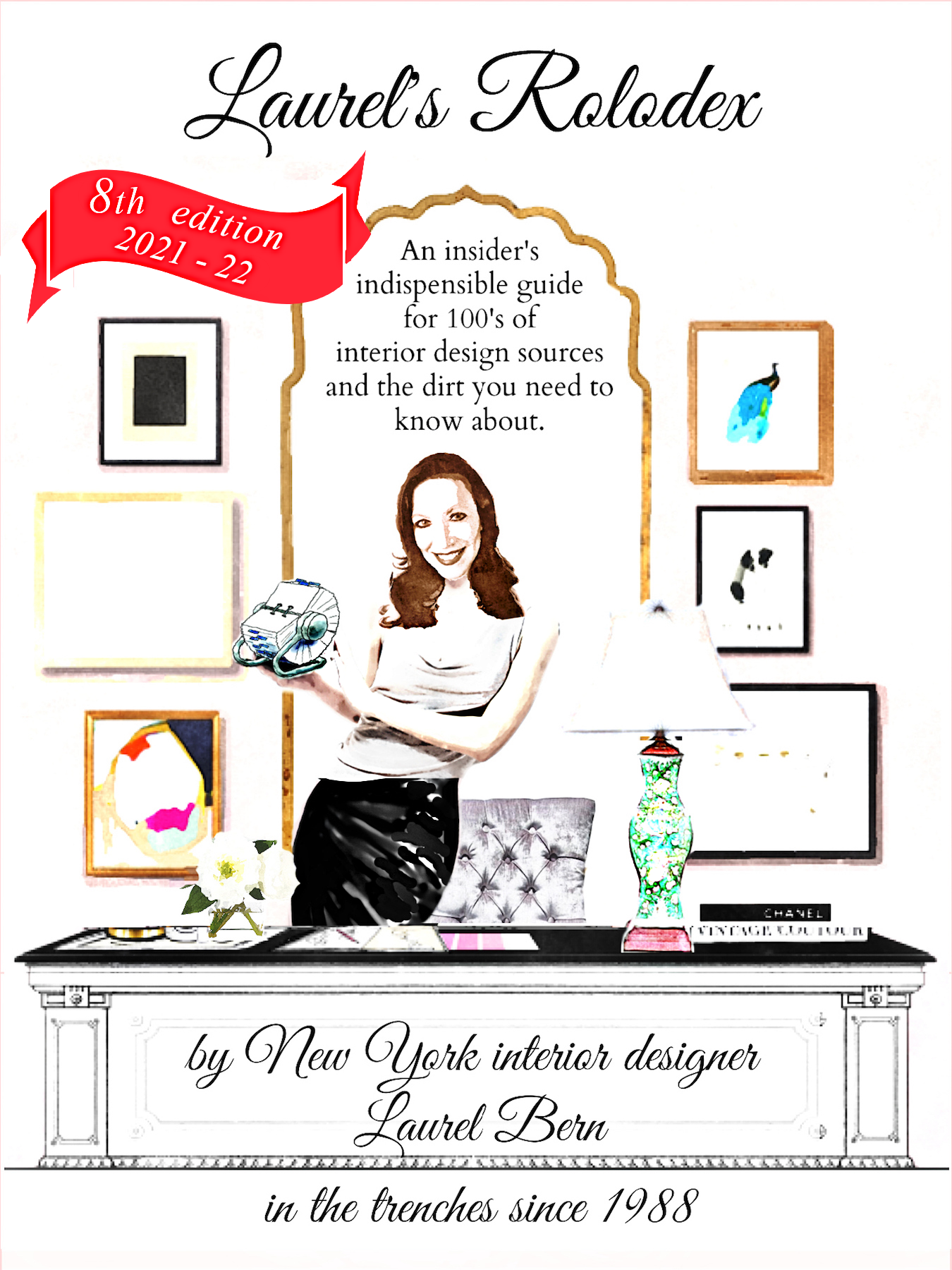 Related