When it comes to decorating your home, the little things that make a big difference like handles and knobs! And when it comes to your cabinetry in your home, there's no easier way to make a big impact than swapping out your hardware. Think of handles and knobs as the jewellery of your space.
And the best bit? It's a project that even a DIY newbie can tackle with simple tools.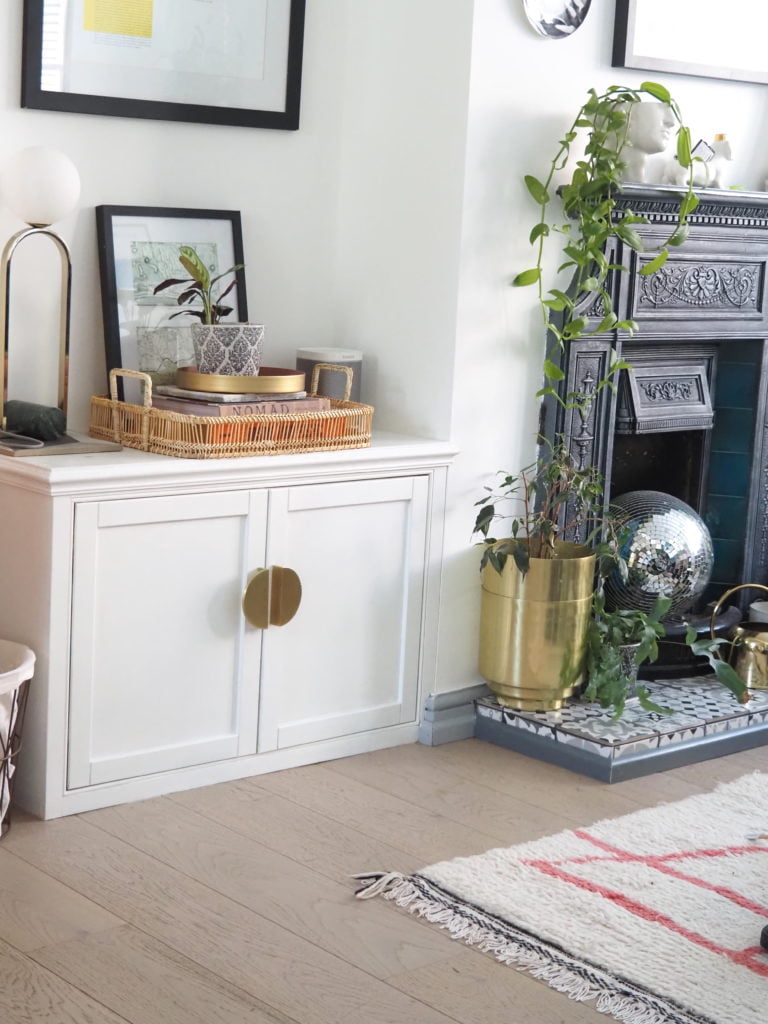 Even though pulls, handles and knobs and aren't always the first thing you think of when updating a room scheme, they are the one thing that will elevate your home. I can promise you that stand out hardware will be highly admired. And you'll get butterflies every time you reach to pull open a drawer or cabinet.
In my own home in the past year, I've had wardrobes, cupboards and cabinets fitted into my home. You could say I have a addition to storage! Hands up – that's totally me.
The most fun part of all this additional storage fitted has been choosing the hardware for all this cabinetry! Do I go for the same handles and knobs through out my home? Or do I mix up the styles from room to room? What about the finish? And the shapes?
I've been doing a ton of research into different type of pulls, handles and knobs. And I wanted to share this research with you. I want to show you that handles and knobs are a great way to update your space in a moment. Come see!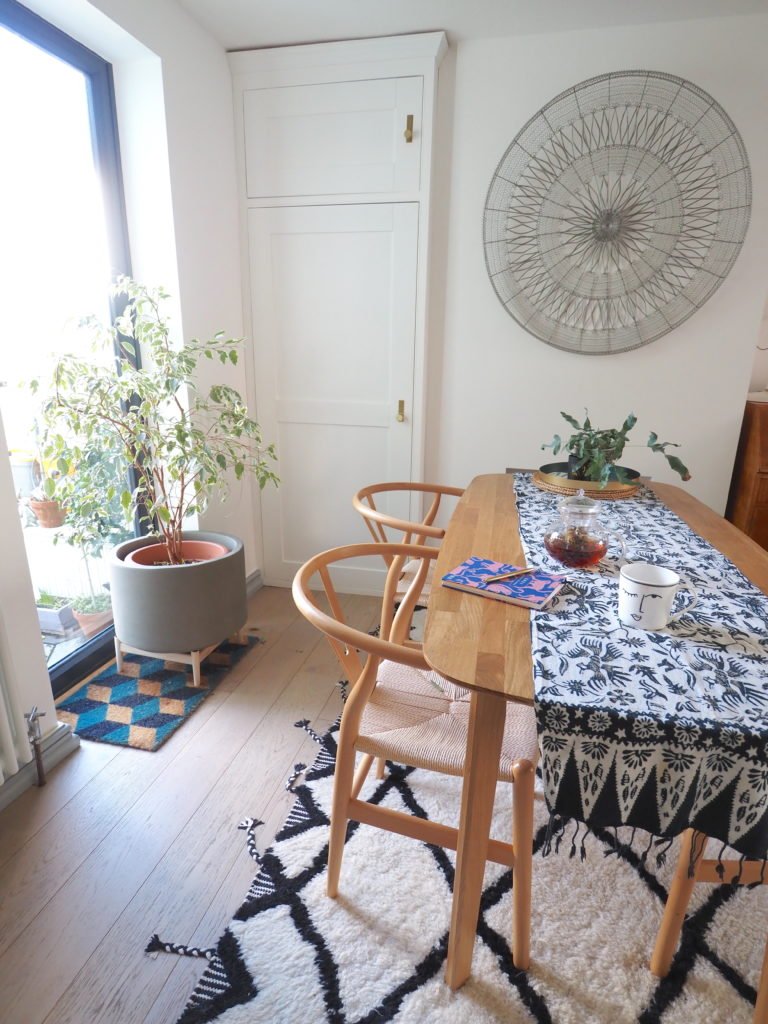 How to Shop for handles And KNobs
CHOOSING A STYLE:
First thing you have to take into account is the style you want to choose. There are so many different types of hardware out there – from more traditionally looks to urban minimal looks it can be hard to narrow down your choices.
I would start by looking on Pinterest or Instagram for inspirational handles. That how I found my own copper pipe kitchen handles. Always look at smaller companies who have different styles and better quality than shop bought handles. And look out for contrasting styles, colours or finishes for a stand out look.
PRATICAL ELEMENT:
Taking looks into account, you need to choose a handle that feels comfortable for daily use. It has to feel great to grip, feel good in your hands, be sturdy and the right size. You don't want to replace or update all your hardware only to discover you don't like the feel of them!
Always buy one sample to see what you think. There is nothing worse than splashing the cash on 20 handles, and then finding them awkward to use. I always think creating a mood board is a great place to start, put your handles on there along with your paint, tiling, lighting, furniture and flooring. It will help you pick the best ones for your room.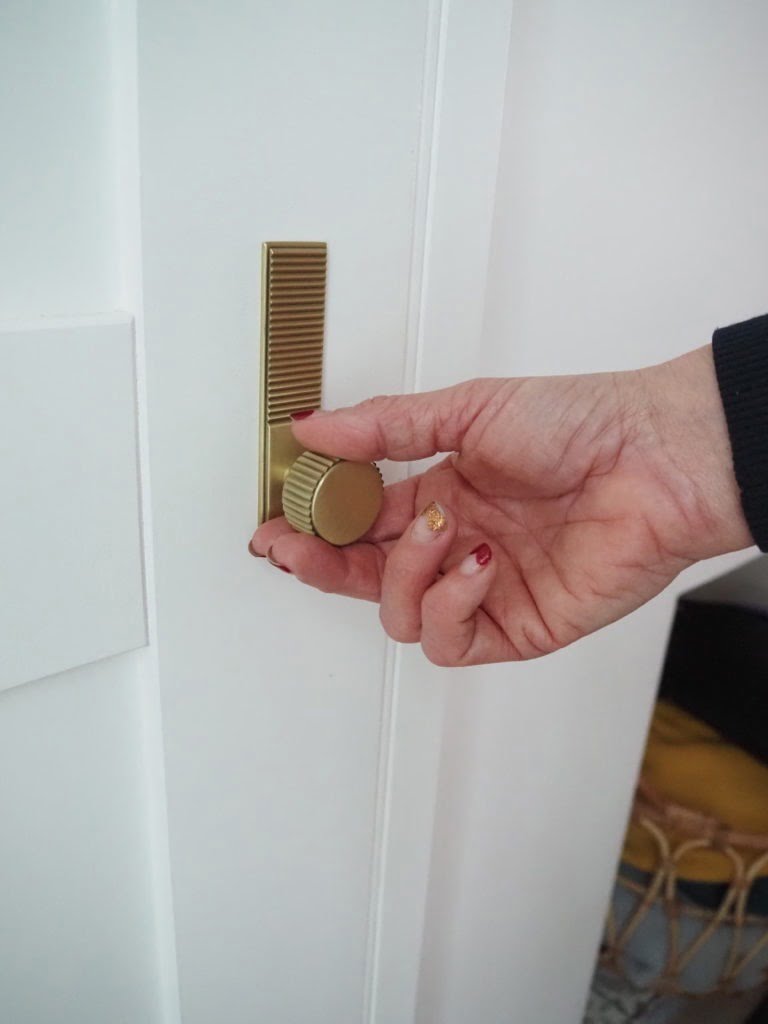 MATERIAL & FINISH:
Most drawer and door hardware is made of brass, bronze, nickel, stainless steel, or iron, and occasionally marble or glass. I would avoid plastic – as from my own experience they don't tend to last. What a waste of money….!
From a durability standpoint, stainless steel or brass is typically the best option; both bronze and brass are antimicrobial and will patina with age and use. Highly polished finishes will need regular cleaning as they will show the finger prints.
Poor quality handles can peeling or flaking over time in busy homes or steamy environments like kitchens or bathrooms.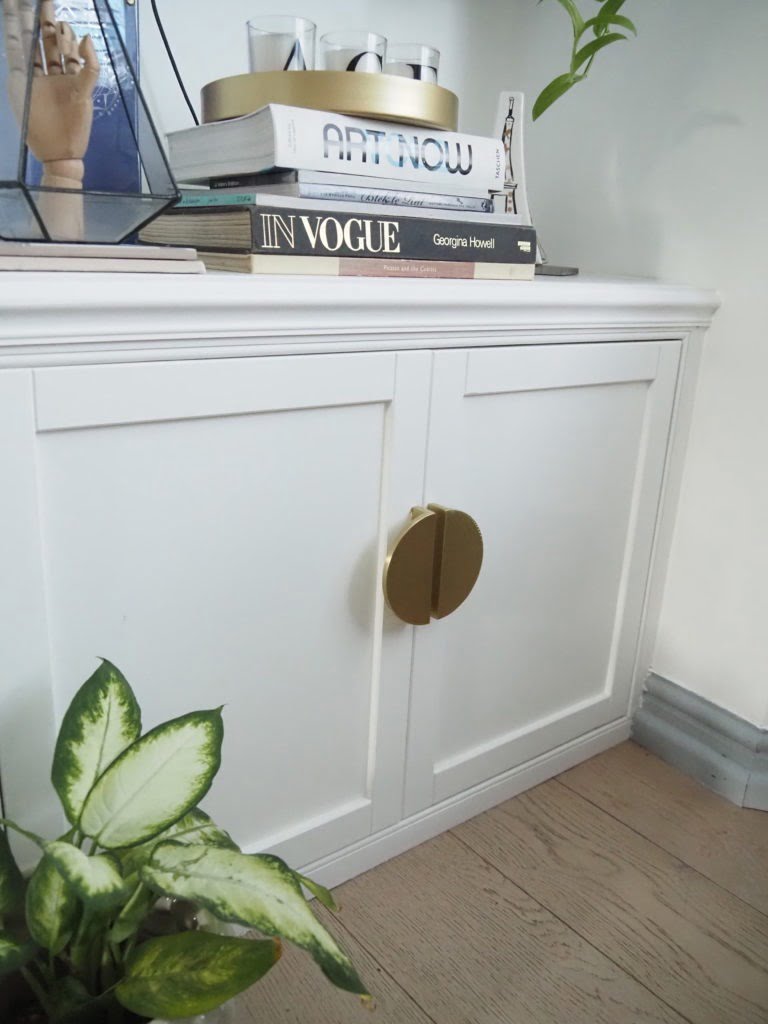 SIZE & SCALE:
Consider how your new hardware will sit inside the rest of your furniture. For example, my kitchen I have copper accents so I went for handles made from copper plumbers pipe for a cohesive look.
Picking the right cabinet hardware is similar to how you might choosing fashionable accessories to pair with an outfit. You want to add pulls, handles and knobs that complement the rest of your room. Not over power or underwhelm!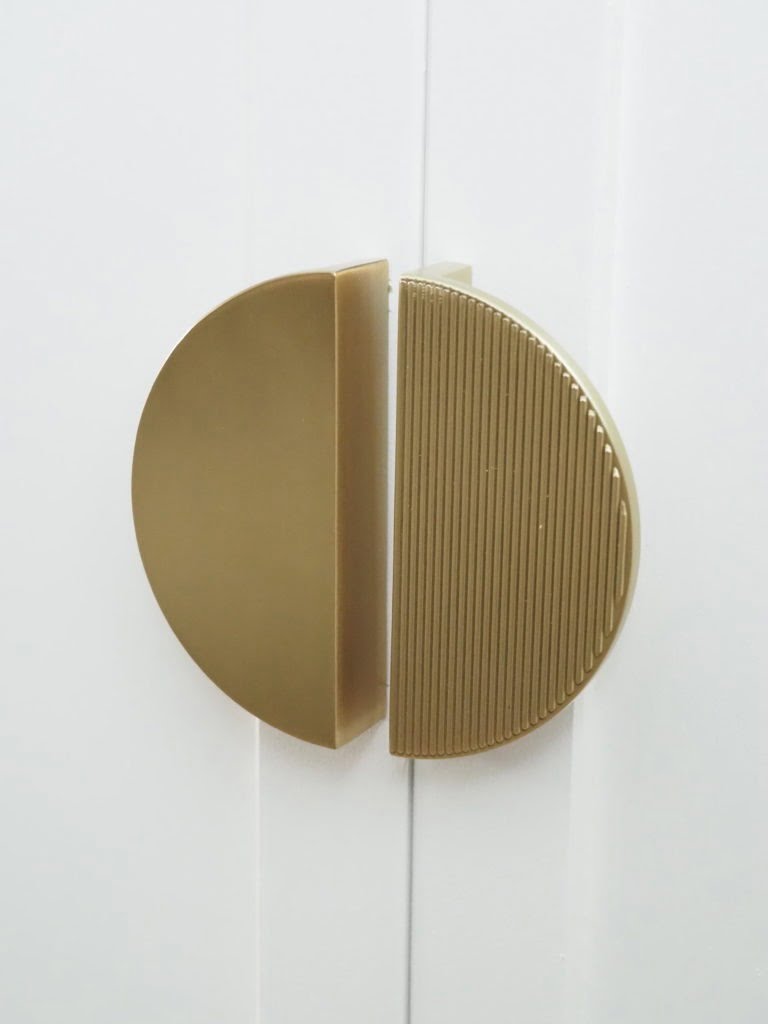 Here are some of the best hardware companies that come with 5 stars from me!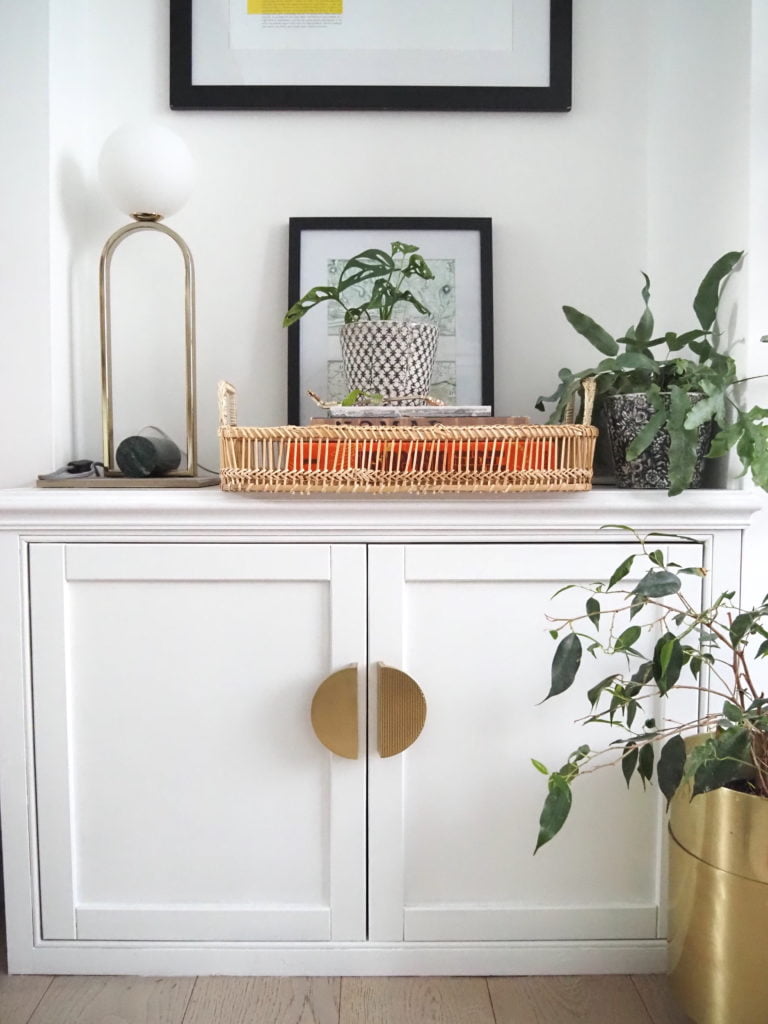 HANDLES and KNOBS ACT LIKE EARRINGS FOR YOUR HOME
If you think of Handles and knobs like jewellery, then you could compare them to an amazing pair of earrings – that add a touch of glamour to your space! Bet you can't wait to start shopping for handles for your home now, am I right? They are a great way to upscale your space and revamp your home.
Post inspired by this feature in So Domino. Please check it out!