The sunshine is out. The young ones are dwelling. Ahead of heading to the seaside, expend a minimal time finding your dwelling ready for the year. Some routine maintenance wants are obvious like cleansing your grill and finding your AC serviced. Even so, there are some to-dos you might not have thought of. The Monk brothers have place jointly a listing of quick repairs and enhancements for your summer months property servicing.
 SUmmer Dwelling Upkeep Recommendations
Examine outdoor perform gear. Make sure your kids (and all all those community kids) are protected. Enhance and tighten bolts. Wood constructions could want to be re-stained, resealed, or repainted.
Inspect fencing. Whether all-natural wooden, vinyl, aluminum, or composite, walk your fence. Boost, re-stain, reseal or repaint as needed.
Dust the ceiling admirer blades. Use an old pillowcase to dust off blades and catch the dust.
Get your chimney cleaned. Now is the excellent time to have the chimney sweeper out. They'll be out there and the fire will be completely ready for the winter.
Electrical power clean and reseal your deck. If you have a all-natural wooden deck, this should really be carried out yearly to stop splitting or cracking. A different solution is to change the floorboards with composite decking and never stress about sealing your deck once more.
Inspect the caulking about the home windows and doorways. This assists with blocking draughts as very well as maintaining out bugs.
Reseal or repave your driveway.
Switch filters. Of class, this contains all your air filters. But also substitute filters in your dishwasher, assortment hood, and on your faucets if there is mineral construct-up.
Switch on that dehumidifier.
Get your towel and cooler and strike the seashore.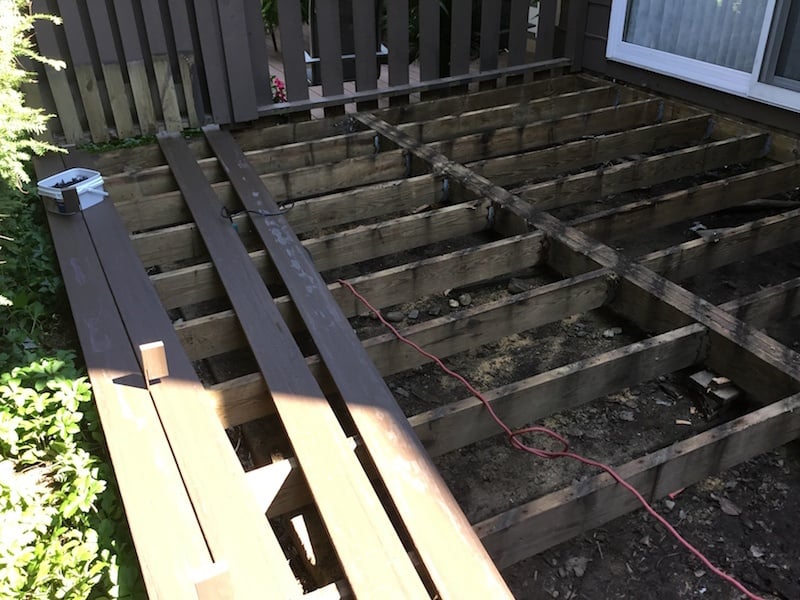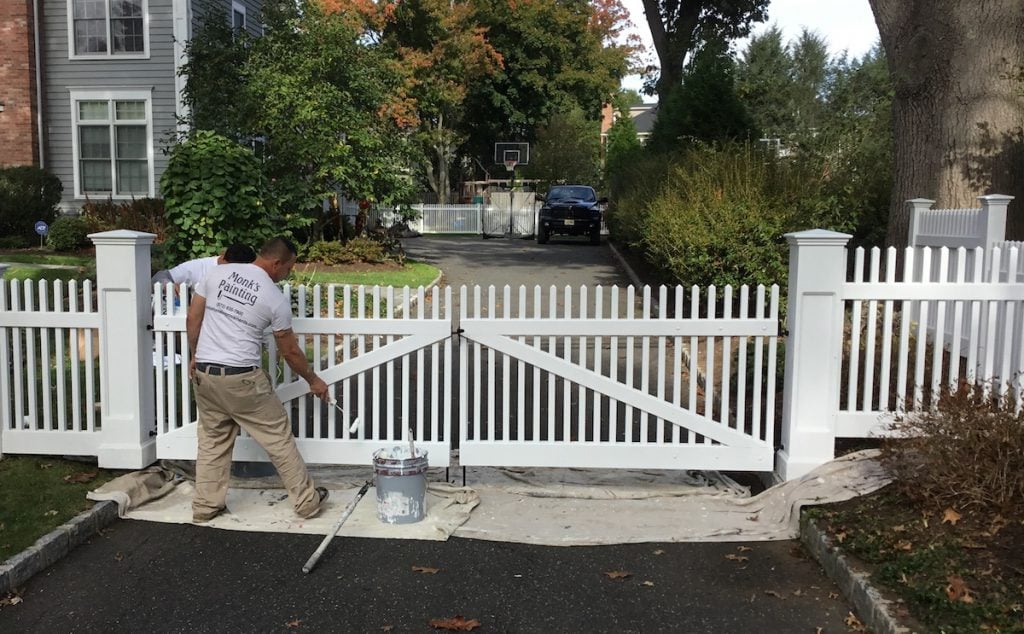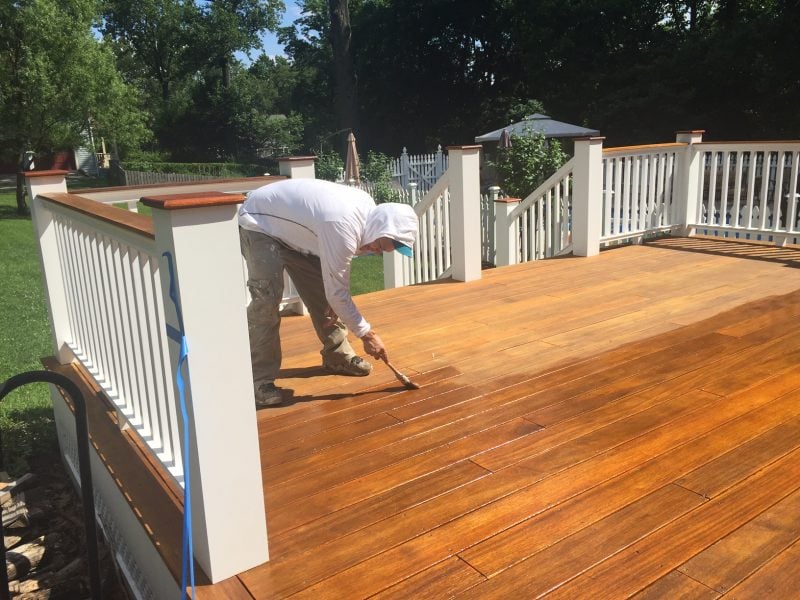 We can aid with your household upkeep initiatives! Call 973-635-7900 or book online to program a absolutely free estimate with Monk's. Your Estimator will provide tips. He or she will also offer a thorough, composed estimate covering initiatives that Monk's can just take off your to-do listing!